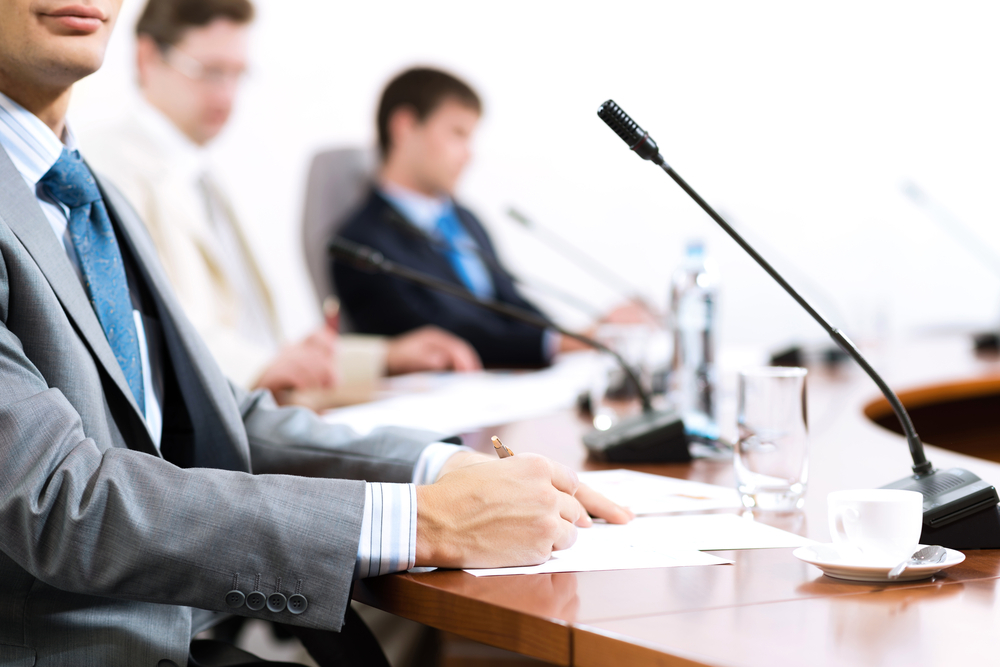 Greater Idaho Falls Chamber of Commerce issued the following announcement.
Join us for our Monthly YPN Meeting. This is your opportunity to connect with and learn from fellow young professionals from small, medium, and large local businesses. Our diverse group consists of representatives from banking, real estate, finance, technology, retail and non-profit companies, as well as student participants.
NEXT YPN – NOVEMBER MINGLE
DATE: Tuesday, November 6th
TIME: 6:00 to 8:00 p.m.
Original source can be found here.
SOURCE: Greater Idaho Falls Chamber of Commerce