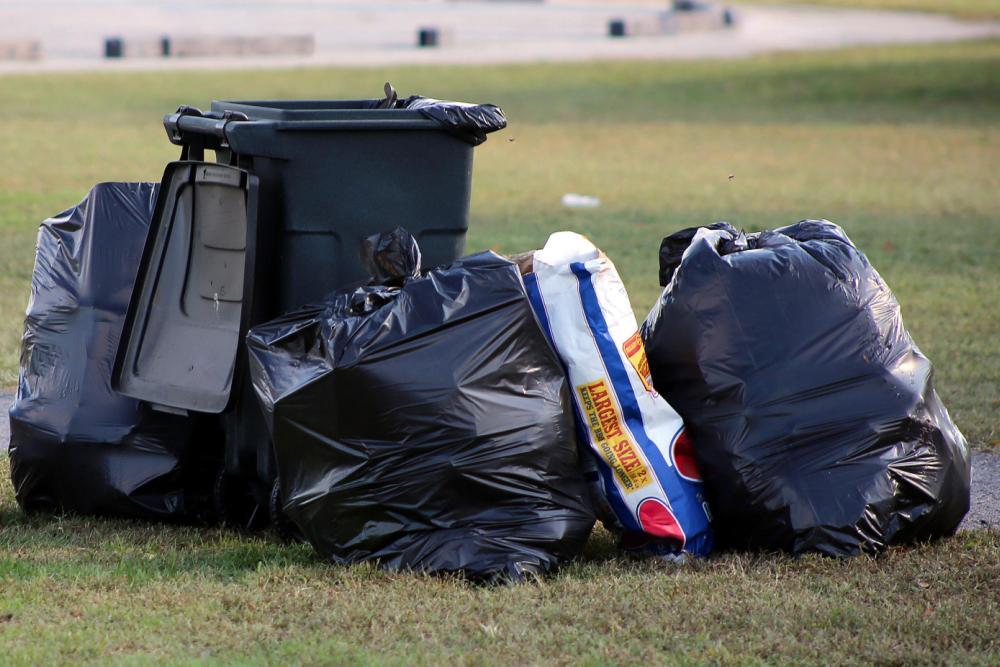 City of Kuna issued the following announcement on March 15
Due to the growth of our community the curbside pick up portion of this event will be held over a 2 week period leading up to the Drop Site Event held on Saturday. Customers will be allowed to place large bulky items and excess trash on the curb at no extra charge. Your pick up day will be determined by the color coded map.
Red areas will be serviced on April 8, 2019 - April 12, 2019. Yellow areas will be serviced on April 15, 2019 - April 19, 2019. Curbside trash amount will be limited to no more than a regular pickup truck bed. No hazardous items will be picked up curbside (i.e. oil, car and household batteries, solvents, tires, pesticides, oil-based paint, anti-freeze, etc.)
The NEW drop site location will be at the J&M Sanitation Office 688 Swan Falls Road from 9:00 AM - 3:00 PM, there will not be curbside pick up on this day; both hazardous and non-hazardous items will be accepted at this location.
For complete information, click here.
Original source can be found here.