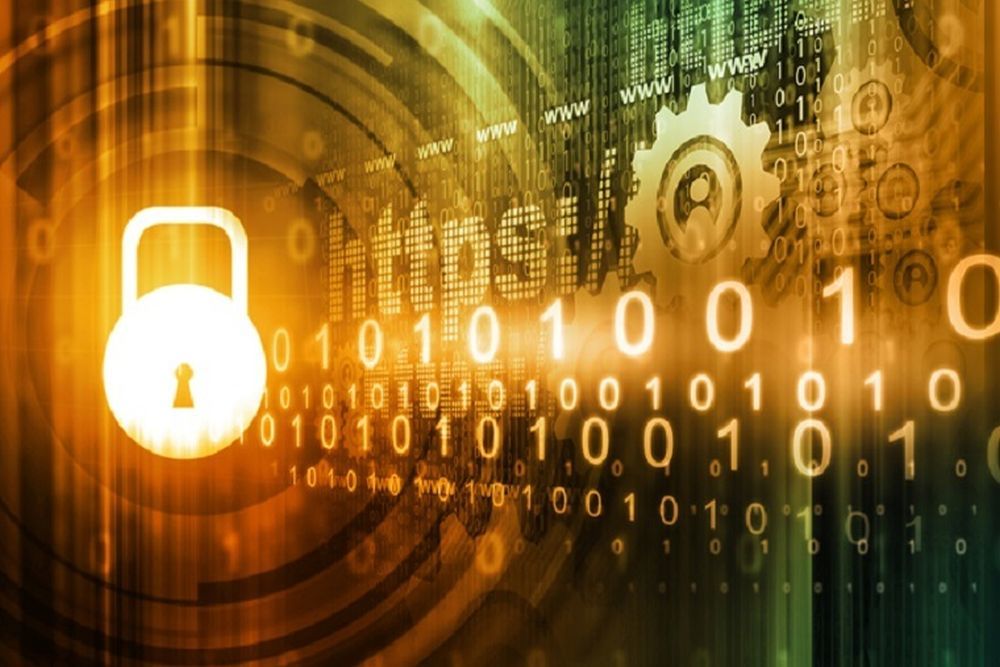 Coeur d' Alene Chamber of Commerce recently issued the following announcement.
Name: Cyber Security Workshop
Date: April 16, 2019
Time: 11:00 AM - 1:30 PM PDT
Event Description:
Alex Stanton, Principle, Exbabylon IT Solutions and Stan Williamson, Special Agent, FBI, will provide important information and suggestions on keeping your company network secure from cyber threats. This will be an in-depth workshop setting. SPACE IS LIMITED
Location: Coeur d'Alene Chamber Conference Room
Date/Time Information: Tuesday, April 16, 2019 11:00am-1:30pm
Contact Information: Send an Email
Fees/Admission: $15, includes lunch
Original source can be found here.
Source: Coeur d' Alene Chamber of Commerce