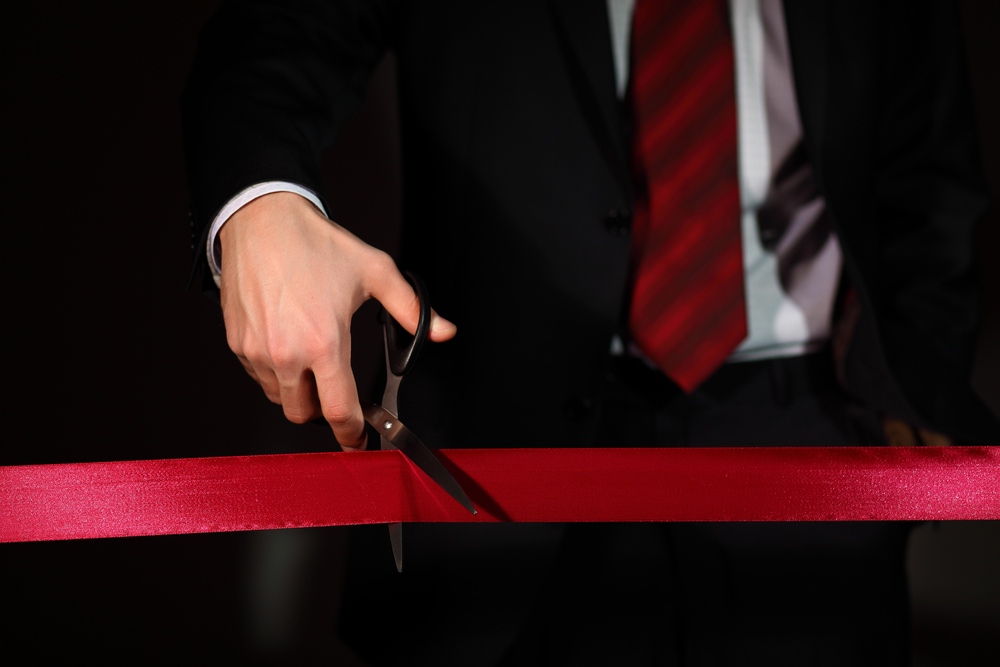 Boise Metro Chamber of Commerce recently issued the following announcement.
Start: Jun 9th 1:00 PM
End: Jun 9th 4:00 PM
Location: Base Camp Pong & Axe 815 W. Ann Morrison Park Dr. BoiseID83706X
Ribbon cutting at 1:00 p.m., open house from 1:00 to 4:00 p.m., radio remote broadcast, free ping pong, and $15 open axe throwing.
Questions? Contact Keith Phillips at 208-830-3277 or email mgmt@grabthehandle.com. For more information about Base Camp Pong & Axe, click here.
Original source can be found here.