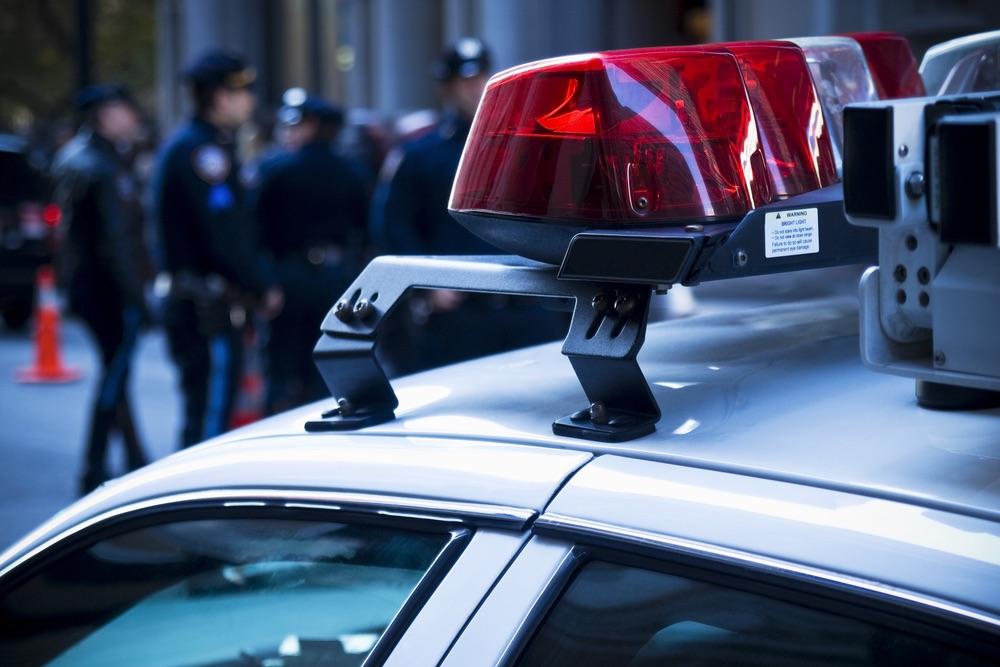 City of Boise issued the following announcement on July 3
Arrested: Brennden A. Rader, 26, Boise
Charged: Aggravated Assault (F), Kidnapping- Second Degree (F), Attempted Strangulation (F), Resisting or Obstructing Officers (m)
At around 6:30 a.m. on Wednesday, Boise Police officers responded to a domestic dispute call at a business near the intersection of Vista Avenue and Cherry Lane. Officers located a female victim and evidence gathered indicated she had been assaulted and held against her will throughout the previous night. The suspect, identified as 26-year-old Brennden Rader, had reportedly threatened the female with a knife, causing her to fear for her safety, and not allowed her to leave the car that they were in for several hours. Officers conducted an area search and quickly located the suspect and car parked in an alley nearby.
Officers gave commands for the suspect to step out of the vehicle but he refused. When officers attempted to take Rader out of the vehicle, he resisted. Due to safety concerns and reports that the suspect was armed , a K9 officer on scene deployed his K9 partner to quickly apprehend the suspect. Officers took Rader into custody without further incident. He was transported to an area hospital where he received treatment for minor injuries. Upon being released, officers transported Rader to the Ada County Jail where he was booked for three felonies and one misdemeanor.
Original source can be found here.