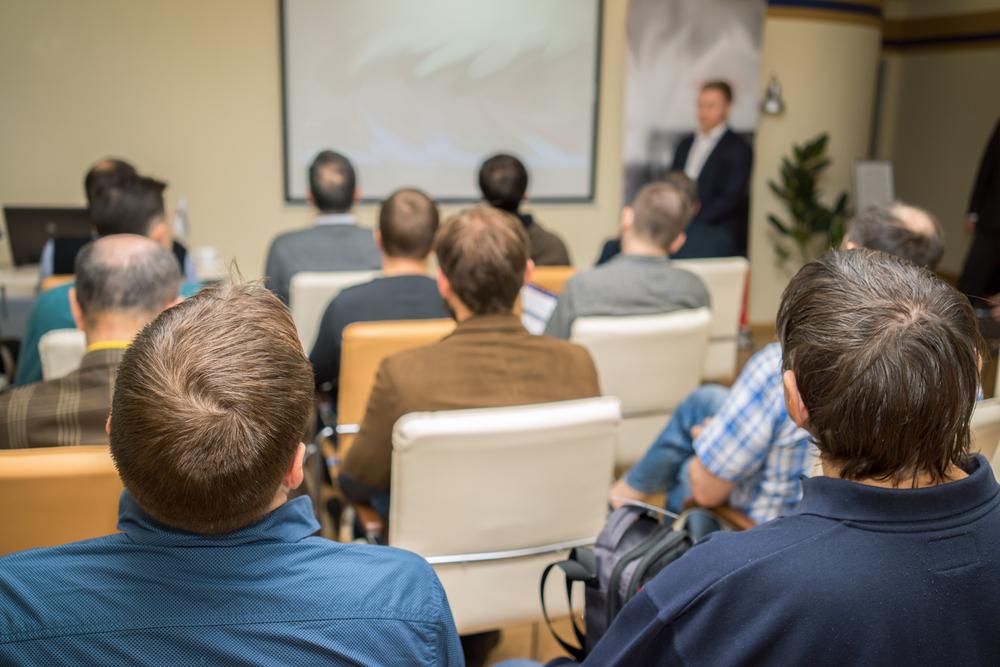 Moscow Chamber of Commerce recently issued the following announcement.
Name: ENL Conversation Hour
Date: December 2, 2019
Time: 10:15 AM - 11:15 AM PST
Event Description:
English as a New Language (ENL) learners are invited to Conversation Hour at the Moscow Public Library in the Brink Room on Mondays and Wednesdays at 10:15 a.m. ENL learners of all skill levels are welcome to attend and practice their spoken English language skills. The informal sessions are facilitated by Louise Davison, a certified ENL/EFL teacher, and Charlene Krumpe.
Location: Brink Room Moscow Public Library 110 S Jefferson St
Date/Time Information:
Mondays and Wednesdays
10:15 am - 11:15 am
Fees/Admission:
Free and open to the public
Original source can be found here.