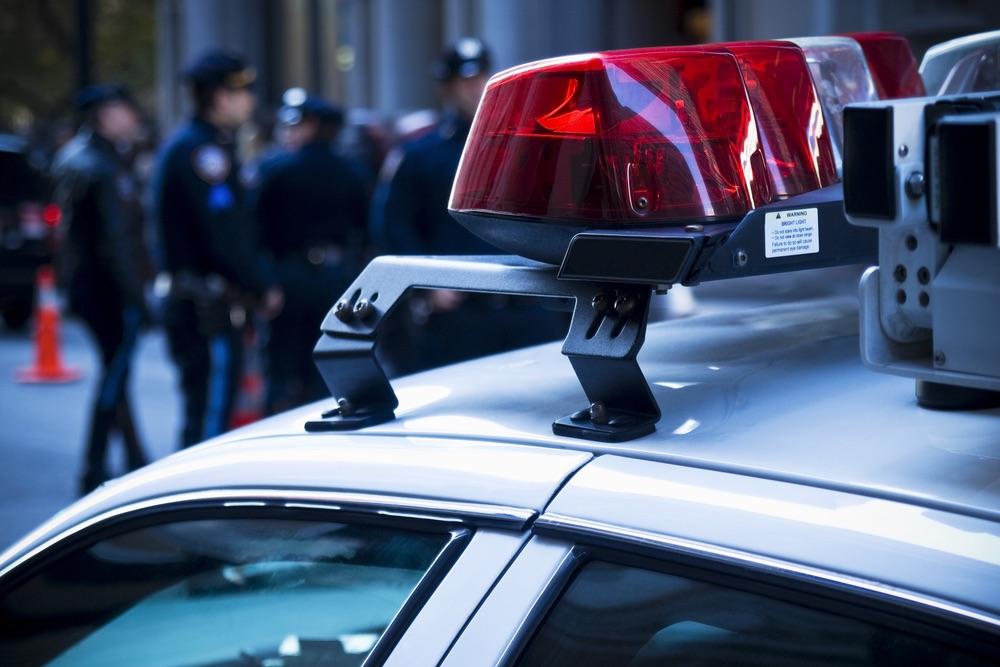 City of Boise issued the following announcement on Dec. 13
Arrested: James Gregory, 54, Boise
Charges: Lewd Conduct with a minor under 16 (F), Sexual Abuse of a Minor under 16 (F)
In September of 2019 Boise Police began investigating a report of lewd conduct with a minor at a residence on the 3900 block of W. Alpine Street. Upon investigation by the Boise Police Department Special Victims unit, detectives found evidence that the suspect, James Gregory, had inappropriate contact with a child in his care. He is facing charges of felony lewd conduct with a minor and sexual abuse of a minor under 16 as a result of the investigation.
Officers have information that Gregory often babysat his neighbor's children. Based on the investigation, officers believe there may be other victims. If you have additional information please contact Ada County dispatch at 208-377-6790 or Crime Stoppers: at 208-343-COPS (2677), www.343COPS.com, or leave a tip using the "P3 Tips" app for your mobile device.
Original source can be found here.