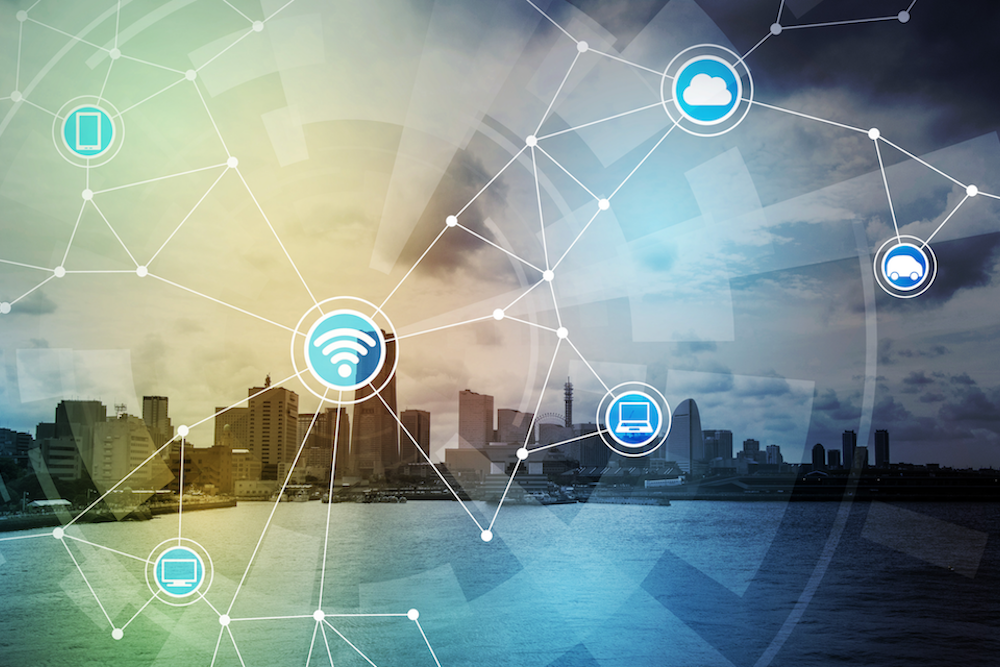 Charlotte Hobbs Memorial Library recently issued the following announcement.
Event Name: Lovell Lego Robotics & Tech Club
Date: Sunday, January 5, 2020
Time: 3:00 PM 5:00 PM
For motivated students ages 8-14 and their families who love to design and build with Legos, and/or explore Science, Technology, Engineering, Art & Math. (Younger siblings are welcome to attend with an adult chaperone. )
Sundays, January 5 - April 11, 3:00-5:00 PM (or until mid-May if the group chooses to continue)
Thanks to grants and huge support from the community, we've acquired a large collection of Legos, two EV3 MINDSTORMS sets, 8 NXT sets, Lego Boost, iPads, laptops, and a variety of wooden playing fields for robots. Feel free to bring your own ideas, projects, & devices.
Some activities students may wish to explore:
Designing, building, and testing Lego Robots
Programming/coding with Mindstorms, Boost, Scratch, Java, etc.
Creating stop motion movies
Great Ball Contraptions
3D printing and laser cutting design
Digital music making with GarageBand, etc.
Other?
Students in grades 3-8 who are interested may attend a spring robotics tournament called a Robot Track Meet on April 11 in Saco, ME, for a fee. For more information about this event, visit robottrackmeets.org & smgearbots.org.
Running a successful technology program depends on parent involvement. All students in the program must have at least one actively involved parent. Please indicate your volunteer preference(s) on the registration form. Let us know if you have a talent you wish to share.
For more info, contact us at lovelllegorobotics@gmail.com or 207-925-1287.
Click here for the Registration Form
Original source can be found here.